Great News
Dromona is Officially the Tastiest Cheese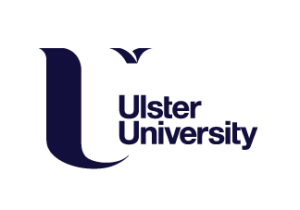 Independent Research
Conducted at Ulster University Food and Consumer Testing Suite (FACTS), Coleraine Campus
July 2023
60 participants
6 Days in field, Face-to-Face
DROMONA IS OFFICIALLY THE TASTIEST CHEESE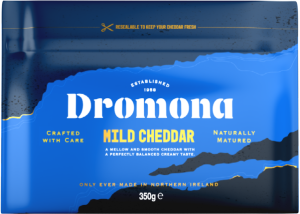 Pre-recruited sample
Descriptive sensory analysis in lab
9-point Likert Scales
5-point Just About Right Scales (JAR)
Paired sample T-tests sig (significance measured at P<0.05) = Significantly different P<0.05
Randomised Crossover Design Focus Group (n=2)
Dromona Cheddar (Mild, Medium and Mature)
350g Block / 200g Grated / 160g Sliced was tested against comparative competitor products;
Coleraine (Mild, Medium and Mature) Block/ Grated / Sliced
Supermarket Own Label (Mild, Medium and Mature) Block / Grated / Sliced
*Grated products – Only Mature & Mild compared.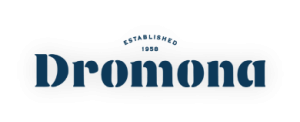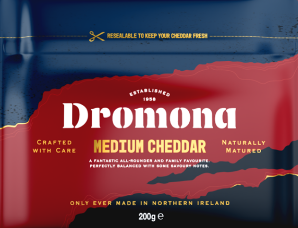 All non-rejectors of the ingredients tested regular consumers of cheddar cheese in last 3 months
Male 30%/Female 70%
Aged 19-50 yrs
60 participants
COVID declaration
EVEN CONOR FROM COLERAINE CONFESSED:
"I am converted. I always buy Coleraine, just 'cause I live here I suppose, but this dromona tastes so much better!"
2 out of 3 Preferred the taste of Dromona
Average across Block:
68% Preferred Dromona
Block First Preference Mature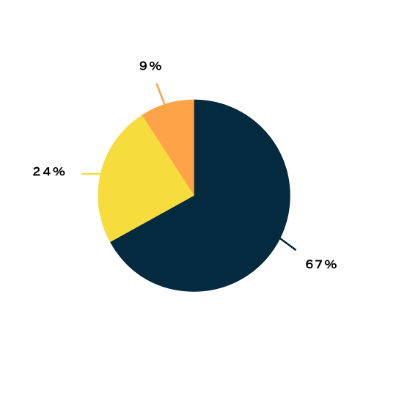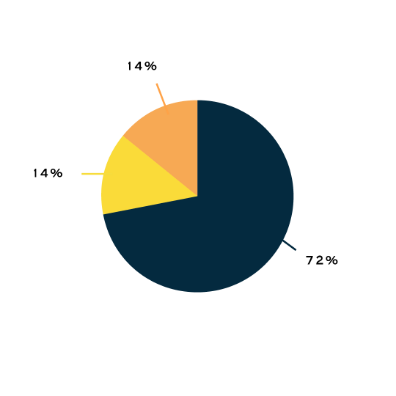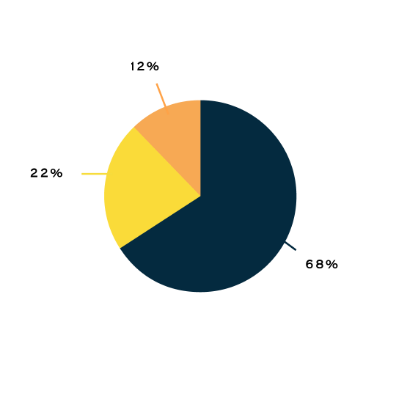 Average across Sliced:
61% Preferred Dromona
Average across Grated:
56% Preferred Dromona
We love it when you make ours yours, keep sharing your creations to be in with a chance to be featured.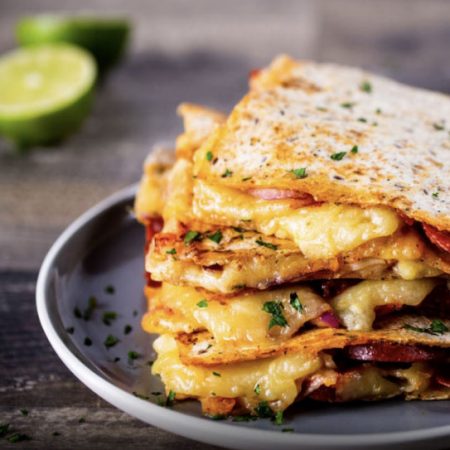 Keep up with our latest recipes and offers by joining our mailing list.
Check your spam folder for the verification email.