Explore our range of butters, spreads and cheese.
We make great butter and cheese. It's that simple. But if you take a look behind the wrapper, you'll discover that they're crafted from the freshest milk our local farmer cooperative here in Northern Ireland has to offer.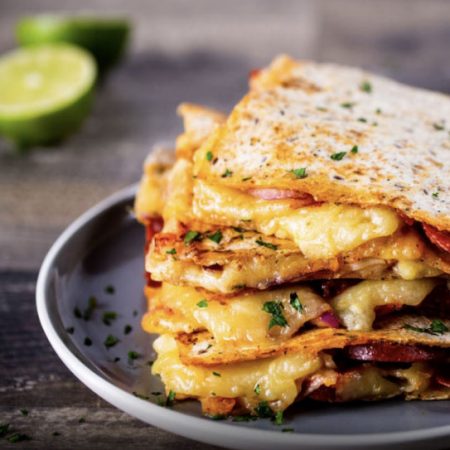 Keep up with our latest recipes and offers by joining our mailing list.
Check your spam folder for the verification email.